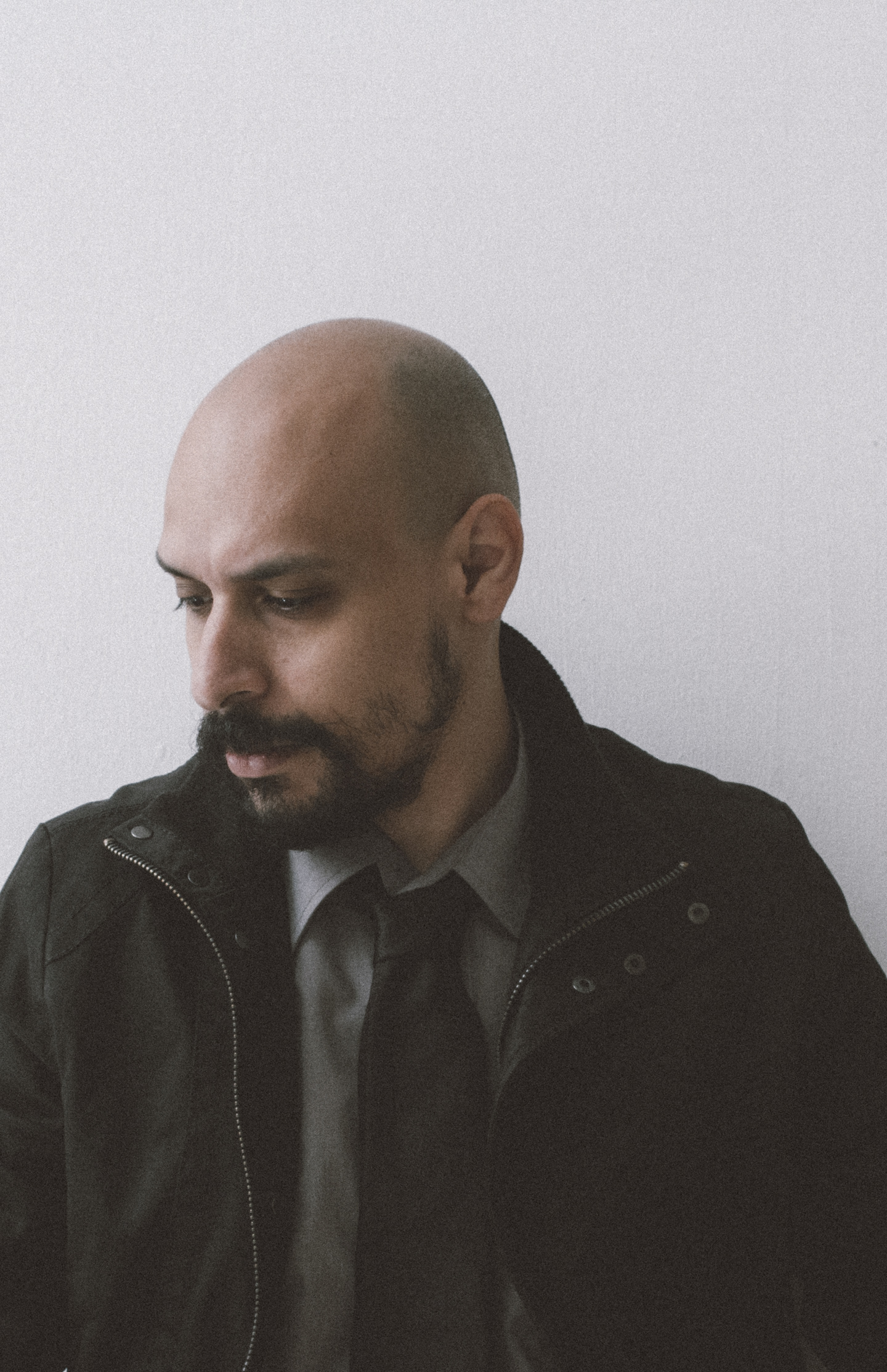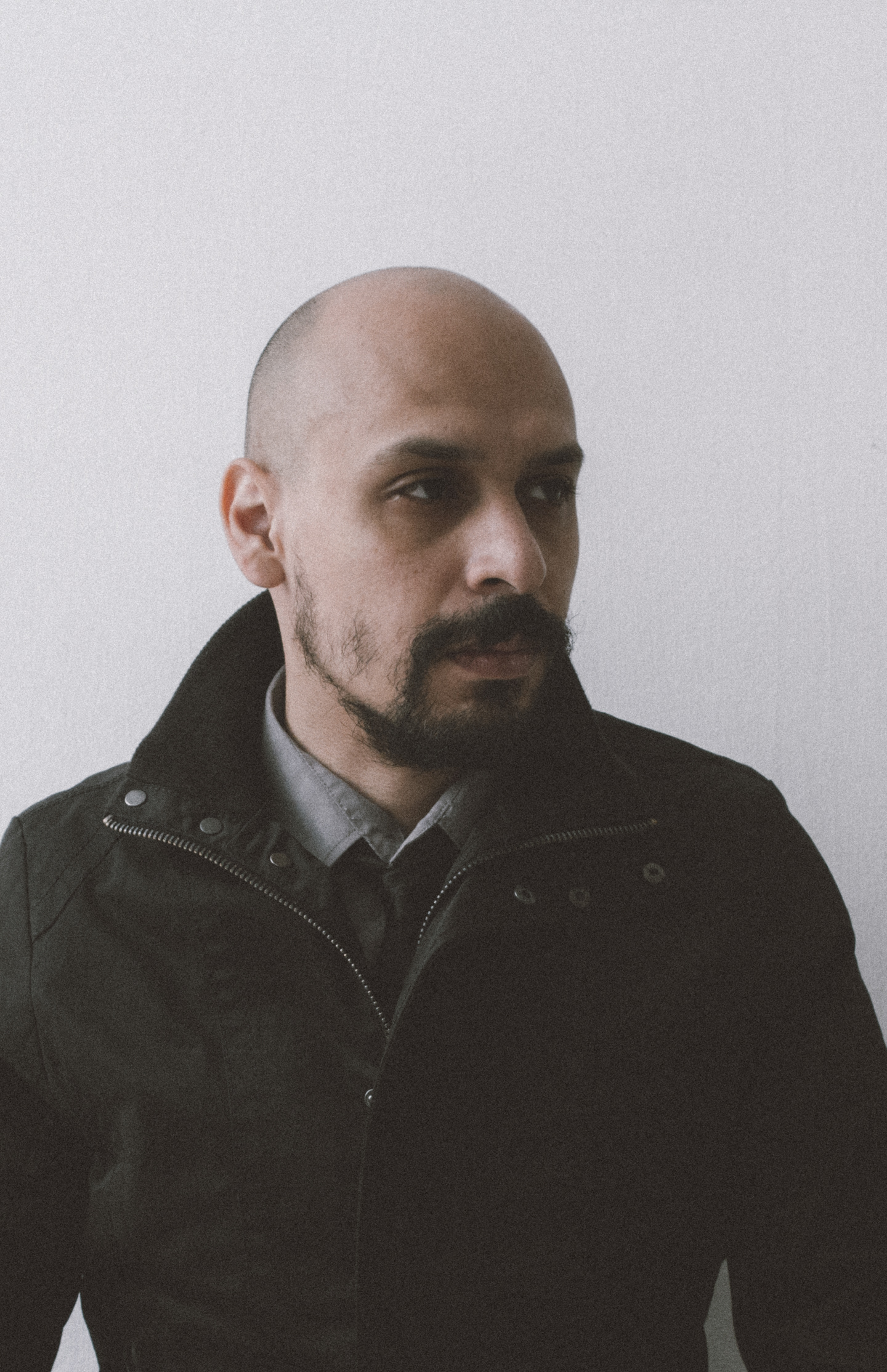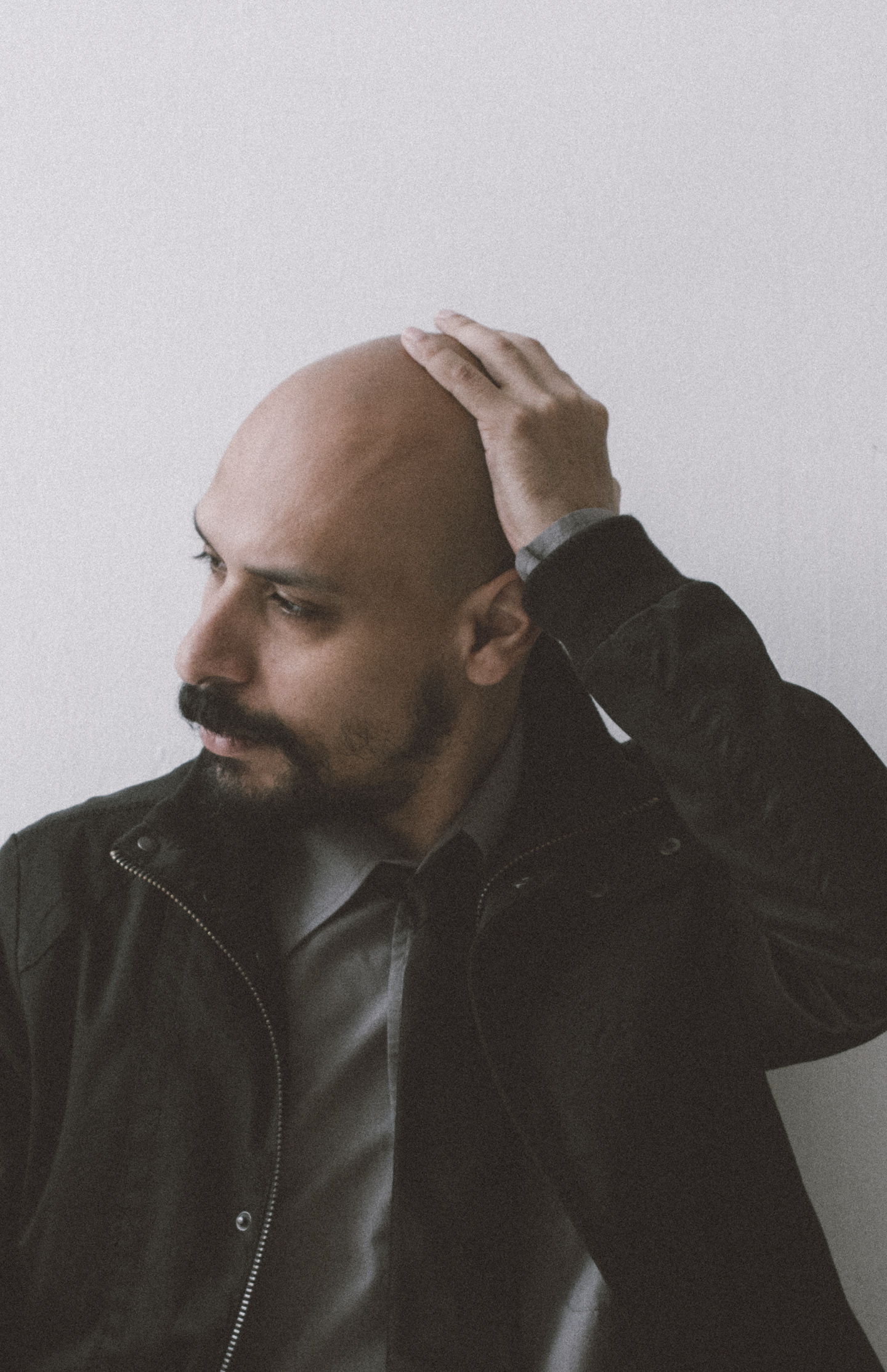 Hello, m

y name is Pablo, I'm a 42 years old Venezuelan visual artist, with a extensive experience in different areas of the creative work, like motion design, art direction, photography, video making and post production, also I write on my blog and create content for my social networks.
For more than 20 years of continuous work, the force behind all my steps have been the searching for my identity as human being and as South American, trying to find an aesthetic that represents my place in the chaos of a changing world.
My passion has always been the mixture of technology with the artistic creation, not only as a tool, but also as inspiration and part of the creative process, which keeps me in constant learning and expanding my boundaries and field of action.

My career has been a constant struggle to balance (and eventually unite) my commercial work with my personal projects, not all the time with success, but with many satisfactions, it has allowed me to know and learn with great artists and creatives, have participated in different exhibitions, performance and publications, worked with large advertising agencies and animation and post production studios, to travel and acquire all kinds of experiences and be able to document it, and have the means to continue on this path.
Currently I divide my time between my experiments on 3D animation, traveling and street photography, with my freelance jobs, which have allowed me to know and live in cities such as Caracas, San Francisco, Buenos Aires, Mexico City, New York, Beijing and Panama City, and I continue to be available for works around the world that can keep me growing personally and professionally.
If you would like to discuss potentially working together, collaborate or just say hello, then please feel free to send a message to any of my emails address:
hola@pabloepenap.com
I highly recommend you visiting my blog, where I post my adventures, thoughts and a lot of my creative process. 
http://www.p3p510.net/