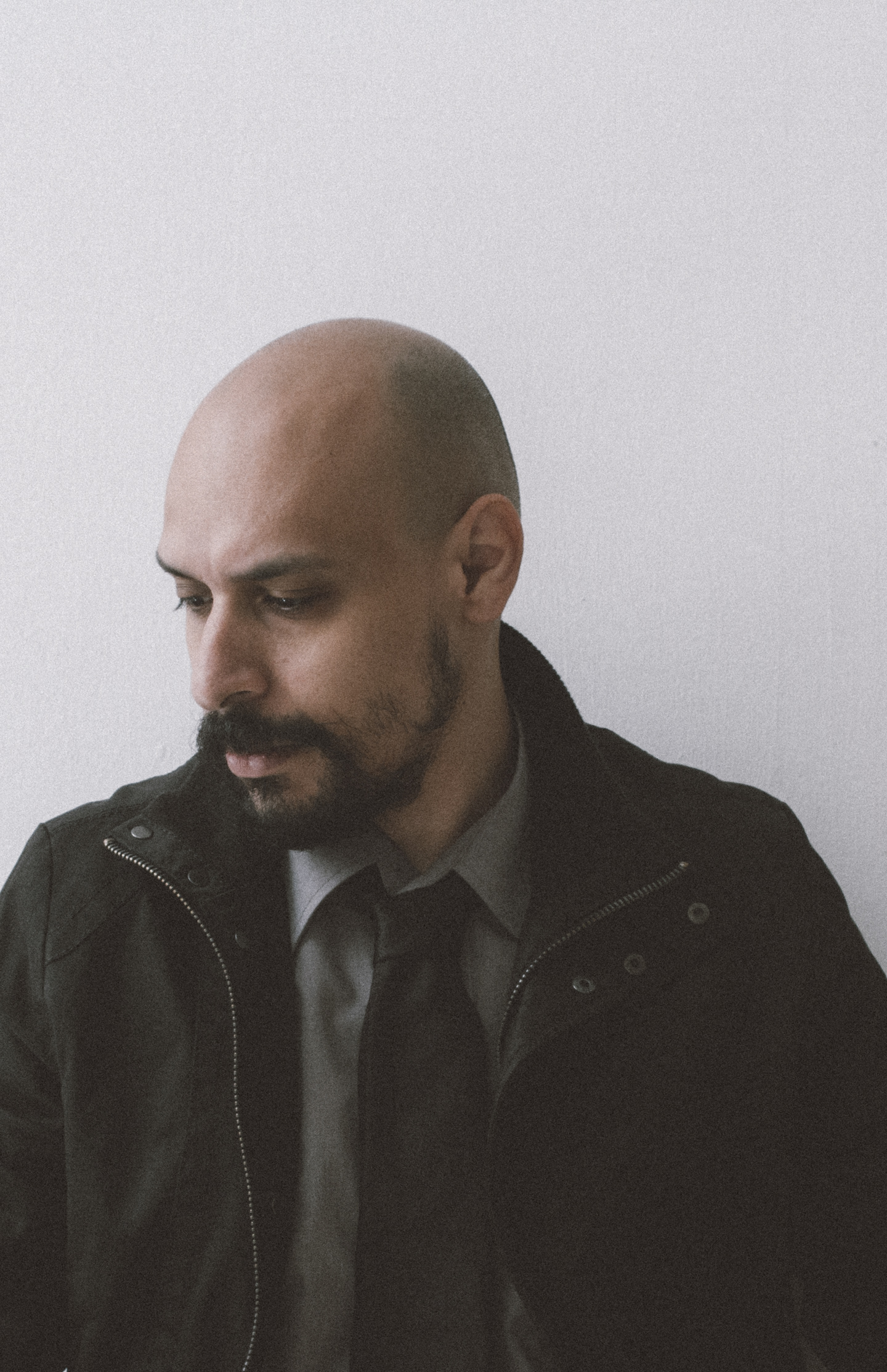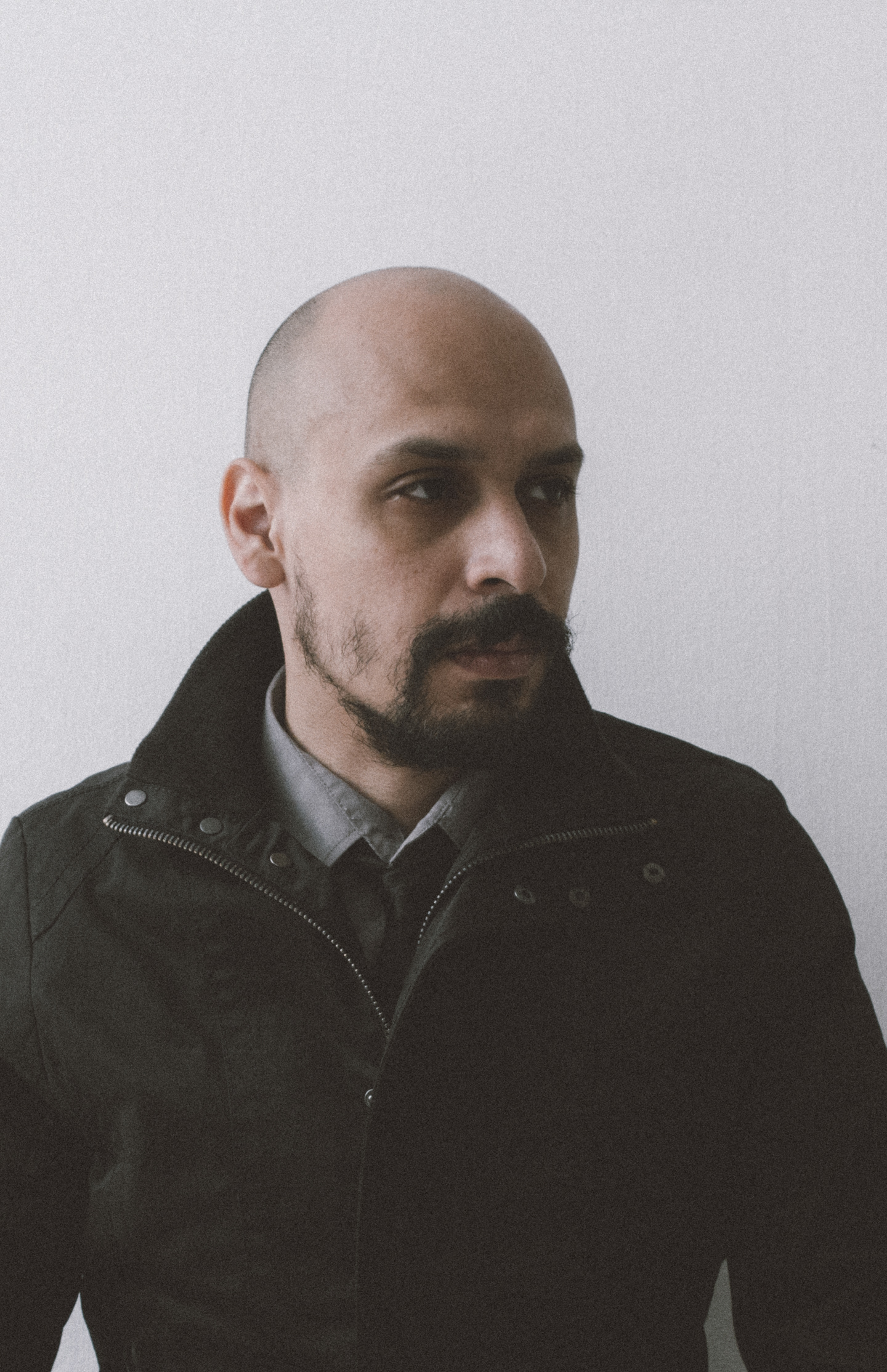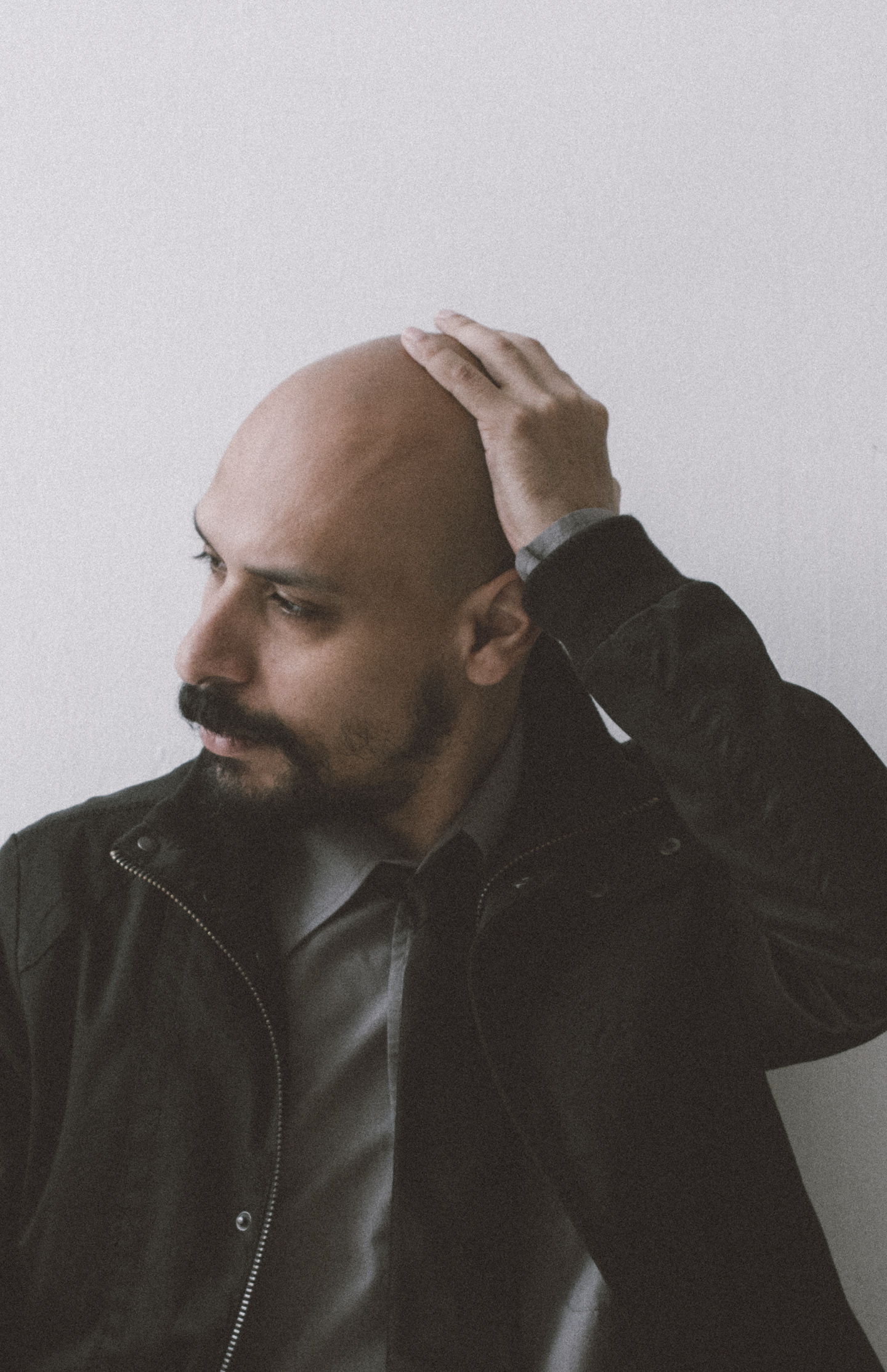 INFO

Hello, my name is Pablo, I'm a Venezuelan visual artist with a extensive experience in different areas of the creative work, like art direction, illustration, motion design, photography and video, and in my spare time I like to write on my
blog
.
In almost 20 years of continuous work, the force behind all my steps have been the searching for my identity as human being and as South American, trying to find an aesthetic that represents my place in the chaos of a changing world.

In late 90's as a arts student I got a internship in the film department at the university, there I would witness the last days of photo animation, the one with the Oxberry cameras, and where I started my way into the digital animation, Photoshop and Flash, also my first attempts with 3D animation.

Few years later, in the middle of the Internet boom I dedicated myself to the web design and Flash animation, I did experimental websites mixing 3D, video, photography and electronic music, besides I became a fan of coding.
Having already exhausted this stage I turn more towards the motion design, which was the beginning of my road in advertising and films post production.
Always trying to balance my professional work with my personal work I have never left the experimentation, I have had many satisfactions when I have being featured in different media and magazines for my work in digital illustration.
Feeling the advertising world had exhausted my creativity I threw myself almost exclusively into the photography, and by extension the video, a passion in which I have more time to reflect, learn more about storytelling and allowed me to travel the world and know more about myself.
Now as a natural come back I am working again on motion projects, illustration and design, with a new energy, different and more ambitious goals.
If you would like to discuss potentially working together, collaborate or just say hello, then please feel free to send a message to any of my emails address:
hola@pabloepenap.com
and 
holap3@p3p510.net
I highly recommend you visiting my blog, where I post my adventures, thoughts and a lot of my creative process. 
http://www.p3p510.net/