A few months ago my lifelong friend
Manuelita Antonio
and her studio
Superworks
called me to help them with an art project they were developing, selected to be presented at the
Beyond 2020: A (Post-) Pandemic Festival Swissnex San Francisco.
Spheres of Privilege
is an online interactive tool aimed to create a consensual safe space for reflections and an exchange around privilege. Synthesizing a survey of fundamental questions about race, class, and gender during specific [chapters of life] – the aim is to invite people to raise their voices and share about their underprivileged moments, or be confronted and aware of their privileges. These answers are then collected into a library of experiences, accessible to everyone to freely educate themselves on the different gaps of access to resources like education and services, the inequalities and violence that others can endure, with the wish to encourage people to make the first steps and adjustments in their daily lives to shorten these gaps and extend the conversation about privilege.
My role was to design the graphics for the app, my main idea was to create simulations that were forming the spheres, lines that run all over the geometry, guided by different forces, a combination of coding, generative art and motion design, an excellent opportunity to explore a minimalist aesthetic and focus more on form and movement.
It was a very rewarding project outside of my usual work with commercial clients, and a pleasure to work with Manuela and
Nico
.
You can see the whole project on:
spheresofprivilege.com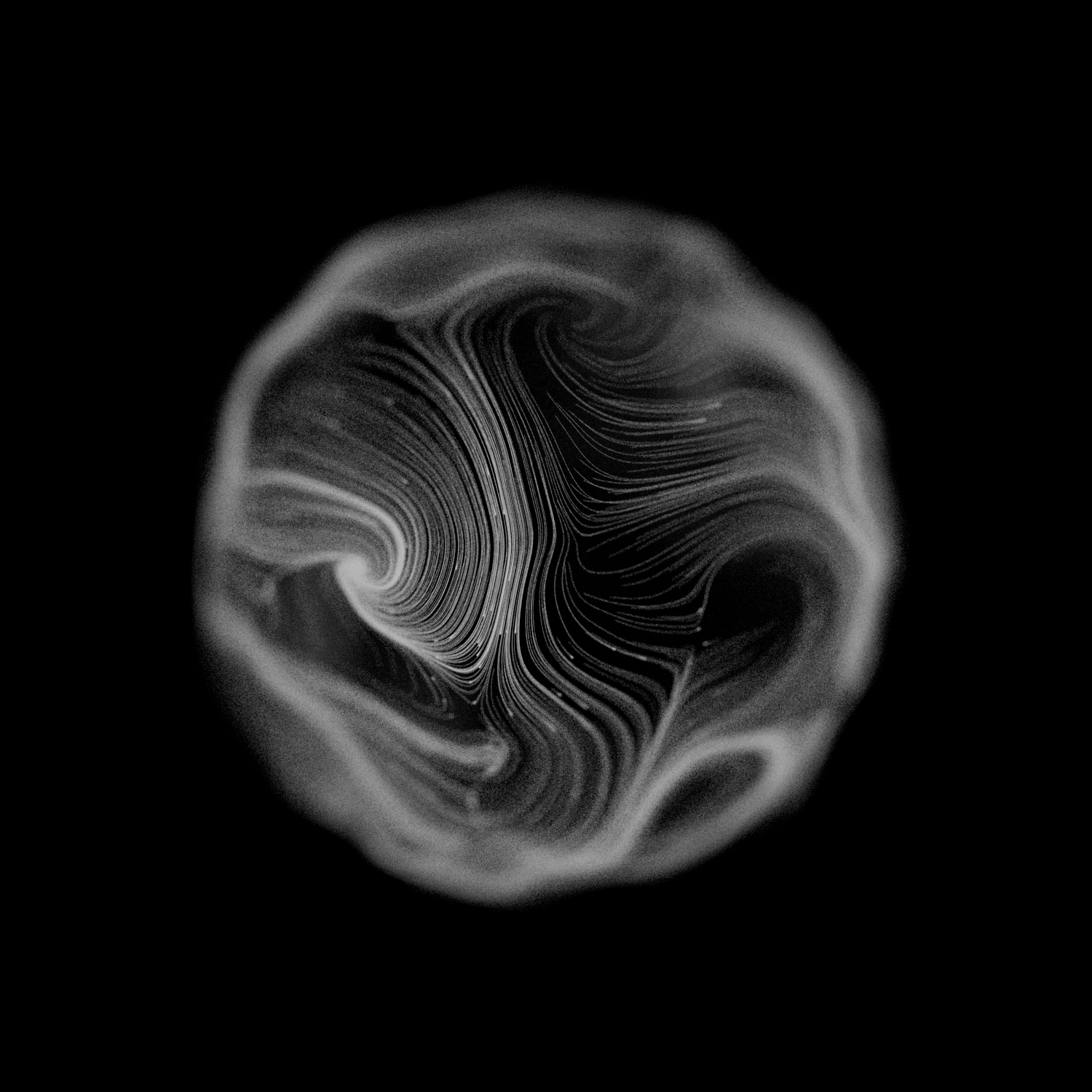 As part of the development of the work I was experimenting a little bit with Modular Synthesis on VCV Rack, trying to extend my experience in generative art also in the creation of sounds that can accompany my art.